These graphics are from the Houdini Museum in the Scranton Pocono region that have been scanned, reworked, and enhanced and are not to be reproduced in any manner without written permission. For viewing and historic purposes only. Copyright 1989-2009 by Houdini Museum, Scranton, PA.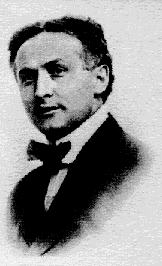 ...Portrait on Houdini's letterhead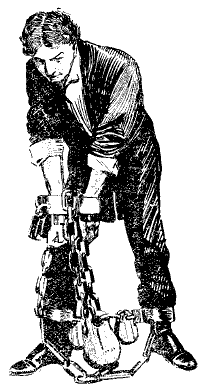 ...One of Houdini's favorite line drawings.


© 1989-2009 by The Houdini Museum. Except for reviews, no part of any of this document may be reproduced in any form, without written permission by the authors. The graphics have been retouched, computer enhanced and resized by the authors. In time, more to come.